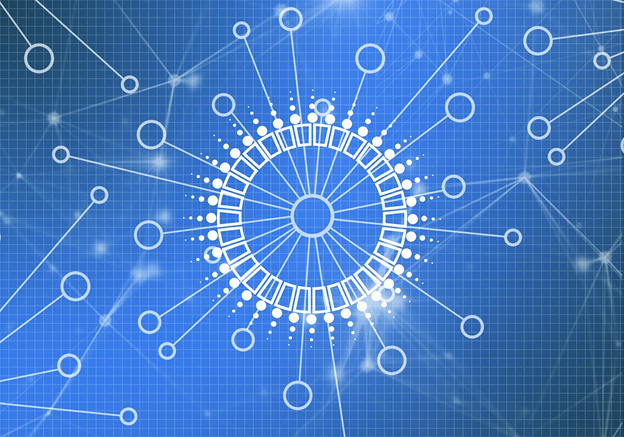 Tokyo, Japan — Historically, the financial system has been restricted to the affluent class. Financial services are only offered to those who have money and connections. Thankfully, in the past years, a new innovative system—decentralized finance—has been introduced and provided financial services to most of the population. Jubilee Group's JENCO, a decentralized finance platform, is one of the companies that offer decentralized financial services.
Decentralized finance (DeFi) is one of the hottest applications in blockchain technology as it provides access to financial services to most of the population. Traditional financial concepts such as securities, bonds, money market, savings, loans, and more are being put in the blockchain, allowing everyone to access these restrictive financial services. DeFi also cuts down intermediaries, which also makes transactions faster.
Jubilee Group's JENCO offers different decentralized financial services providing access to unbanked and underbanked to previously restricted services to the wealthier class. JENCO Protocol, a derivative trading tool, is one of the first automated decentralized derivative protocols that will incentivize traders worldwide who will share their trading strategy. These traders will share profit and network fees depending on the number of participants on their strategy.
Another offering from JENCO is its decentralized lending, which will connect lenders to all the major lending platforms. This tool will allow participants to accurately lend out their digital assets and receive time without compromising security. JENCO Bots, on the other hand, was created as a fully automated lending system that can cushion investors against the volatility of the digital asset market. This bot will monitor the market for optimal returns on investments.
Because of DeFi, those who weren't able to access the traditional financial system can now fully enjoy its services. JENCO is one of the companies that is providing this innovative technology for everyone. Now, anyone can benefit from the financial markets through decentralized financial services.
About JENCO
Jenco Tech is a decentralized financial service platform that aims to enable and help more retail investors. By understanding the importance of allocation portion of their asset in this emerging technology, Decentralized Finance "Defi". We also support and allocate a community of borrowers and lenders, with the aim of legal replacing "Wall Street'' with Blockchain, and sharing the profits amongst our community members.
Contact Detail:
Company Name: JENCO
Contact Person: Mansion Greenwood
Email: Send Email
Country: Japan
Website Url: https://j-enco.com/

Source URL : https://kjnewswire.com/6864/jenco-provides-access-unbanked-and-underbanked-through-its-decentralized-financial-services