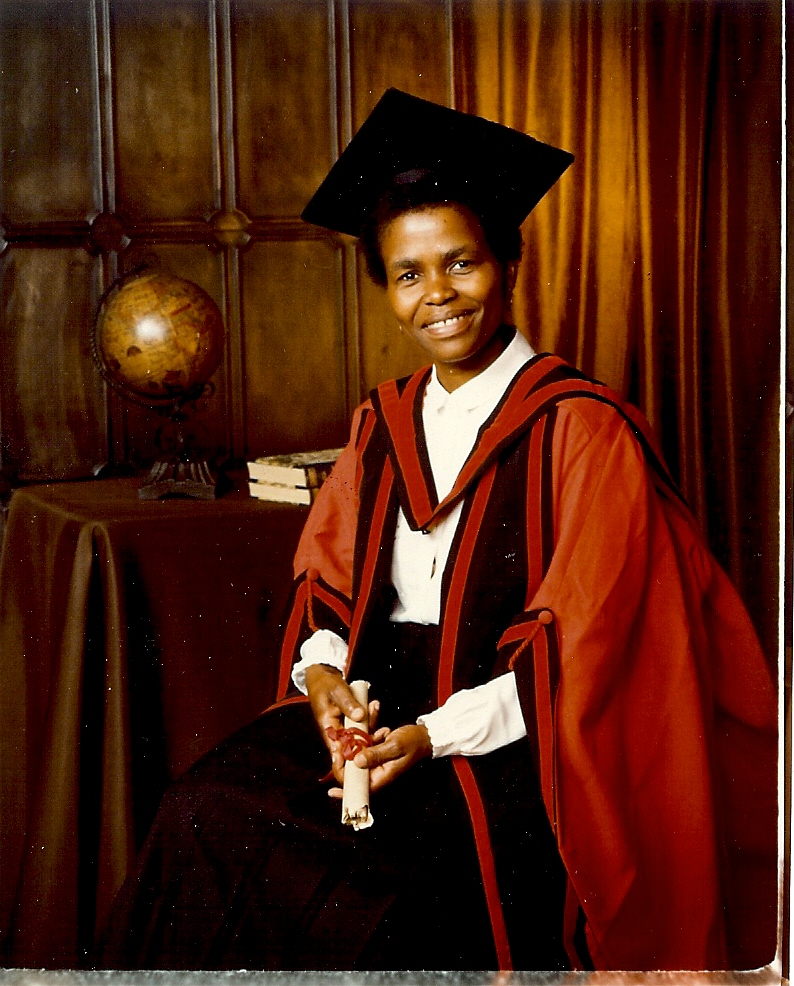 April 6, 2021 – The Black Opal magazine, a respected publication that honors individuals that make significant contributions to society, such as supporting families, becoming humanitarians, advocates, and others who genuinely enjoy giving back to society has just announced Dr Protasia Torkington as her International Queen of Queens Honoree.
Torkington was born in South Africa and trained as a nurse and midwife before moving to the United Kingdom to pursue specialist paediatric training at Alder Hey Children's Hospital, where she worked as a ward sister before returning to school. She has tried to have an impact on the health care systems in the United Kingdom and the United States since then. Her study of inequality in England's National Health Service is a huge achievement because it provides insight into the experiences of black people in the UK. She has also made important contributions to the US health-care system.
"Looking at the health care system in the United States,
I found that it did not have a National Health Care System like England"FOR IMMEDIATE RELEASE
-Protasia Torkinton
She made significant contributions as a health researcher and educator. She advocated to improve healthcare for Black people in the system and spoke against discrepancies that exist in the system. She also set up Women and Health courses in outlying estates in Liverpool.
One of her student commented on her passion and genuine love in seen things work
"Dr. Torkington has changed the world because she touched our lives. She is truly inspirational. She treated us like human beings. I know we will always hold her in our hearts. To her I say, Thank you for everything."
-Margaret
Pro published a book called "Their Untold Stories," which details people's life experiences and how they have affected their mental health and lives in particular.
"Dictating my story and having my pictures in the book gave me confidence and greater self-trust……But those negative feelings from the past never go. My mother, being a white woman in Liverpool with five black kids, had it very hard. And being black inFOR IMMEDIATE RELEASE Liverpool in those days was always bad. I was illiterate too, years before they called it dyslexia and gave you help. I experienced prisons, hospitals and sectioning, and I still avoid authority."
-Kojo Udarku
The documentary book was written to raise awareness of the disparities in Black mental health services in England
Contact Detail:
Company Name: The Black Opal
Contact Person: Queen Lea' Gardner, Founder & EditorOf Black Opal Magazine
Email: Send Email
Phone No: 614 378 5698
Address: 2020 Leonard Avenue, Suite 100 N
City: Columbus
State: Ohio 43219
Country: United States
Website Url: https://www.blackopalmagazine.com/


Source: www.PRExhibition.com