"YMJ", the leading KOL in the football field of Generation Z, is currently serving as a football creative consultant at NFTBomb, and the they will enter into in-depth cooperation on the NFT+ sports track.
YMJ is famous for its feature to recreate the classic moments of football superstars with game. On February 24, 2021, Beckham personally released a video praising YMJ, since then, the once little-known " Goals Recreated" video has gradually become known to more people.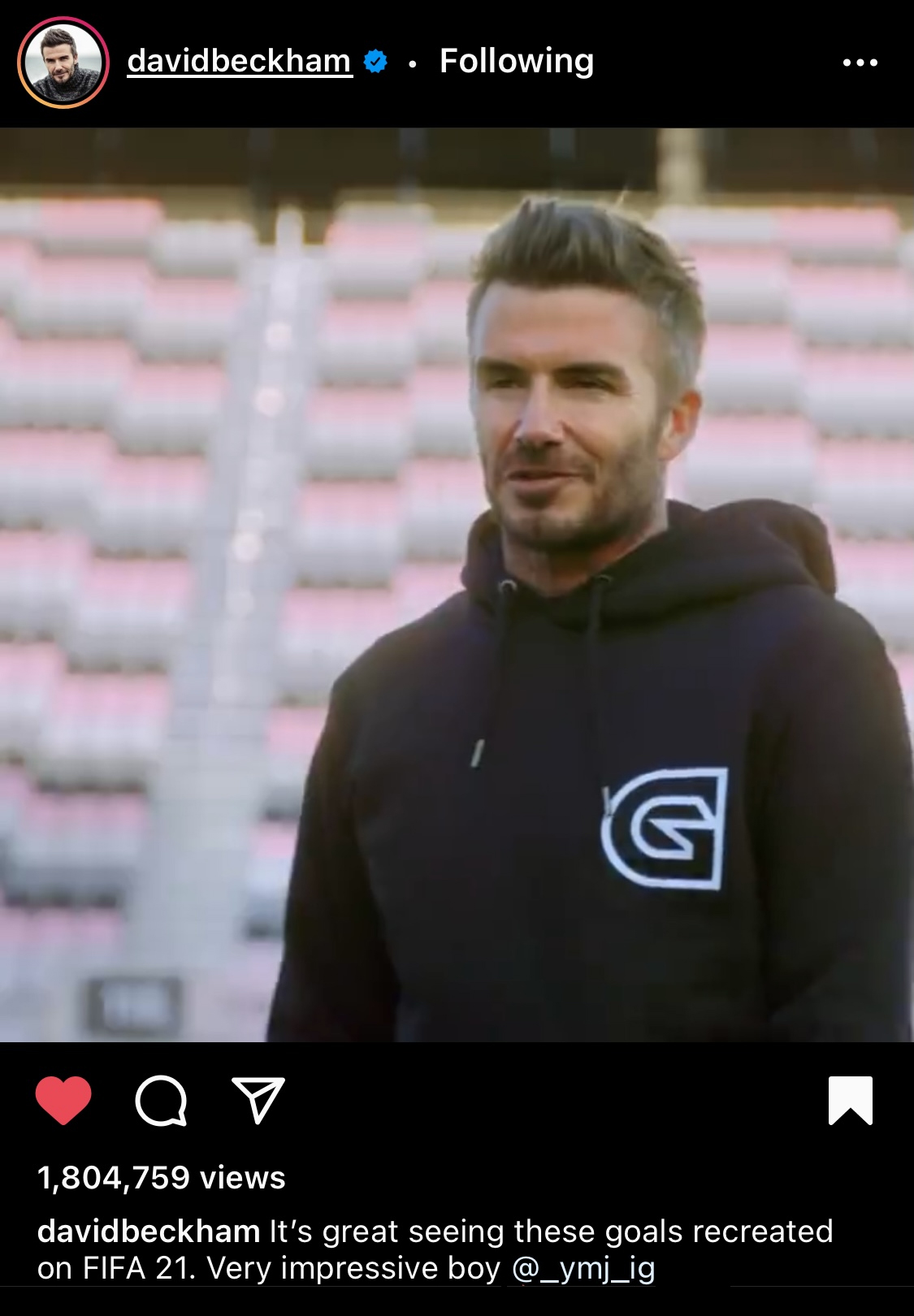 Three months later, French star Pogba also watched YMJ's work, expressing his appreciation for YMJ's recreated video.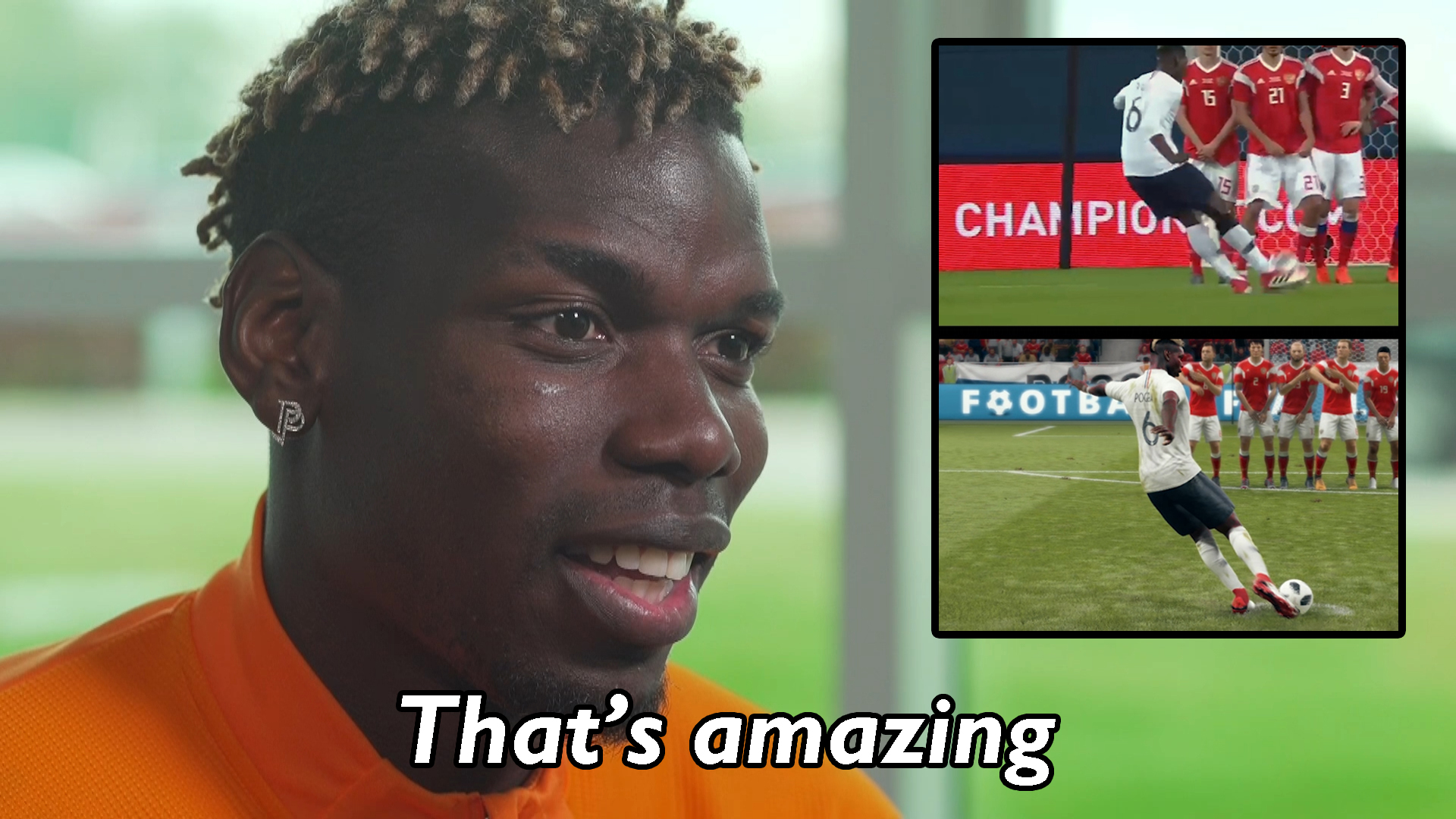 It also reflects that the once little-known "Goals Recreated" video has went viral with YMJ's popularity, and even a lot of fans are from other circles.
As we all know, NFT is extremely hot this year due to its great imagination in the entertainment industry. Football is the biggest piece of the sports industry, with an annual output value of over US$500 billion, accounting for more than 40% of the entire sports field. It is foreseeable that the market size of the encrypted sports industry will also be considerable.
As Michel Combes, President of SoftBank Group International, said: "We believe that NFT represents a new paradigm of asset collection, availability and participation. This evolution from physical assets to digital assets is very powerful and has created many exciting potential business models.."
NFTBomb indicates that with YMJ's influence in the field of football IP, it will promote the platform's digital products represented by football NFTs to communicate and collaborate with the real world, and facilitate the exploration of the development of sports. NFTBomb will continue to create a more complete and richer NFT issuance mechanism via technological innovation, strengthen cooperation with leading IP in multiple fields, and promote the accelerated development of the NFT industry around the world.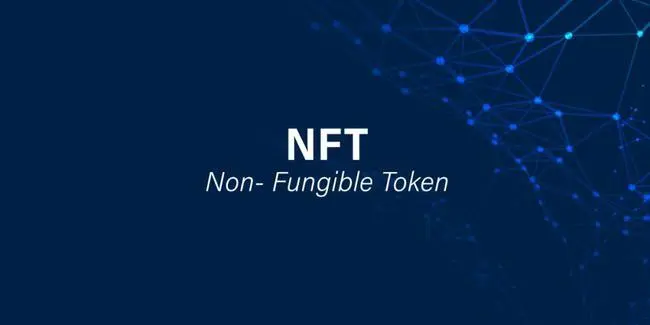 NFTBomb is the first open ecosystem that integrates the NFT contract protocol layer and the application layer, and is committed to creating a new paradigm of NFT finance. It includes the NFT market, but also carries a rich NFT protocol ecology. The market module creates an interactive channel between the real world and Metaverse assets while the protocol ecology solves the problem of NFT liquidity. NFTBomb can help high-quality NFT agreements quickly reach more valuable NFT assets, thereby serving more NFT users. NFTBomb provides users with a one-stop NFT DeFi experience, diverse gameplay and higher revenue!
Contact Detail:
Company Name: Kione PTE.LTD (NFTBomb Foundation)
Contact Person: Vigoss Zhou
Email: Send Email
Country: Singapore
Website Url: https://www.nftbomb.org


Source: www.PRExhibition.com