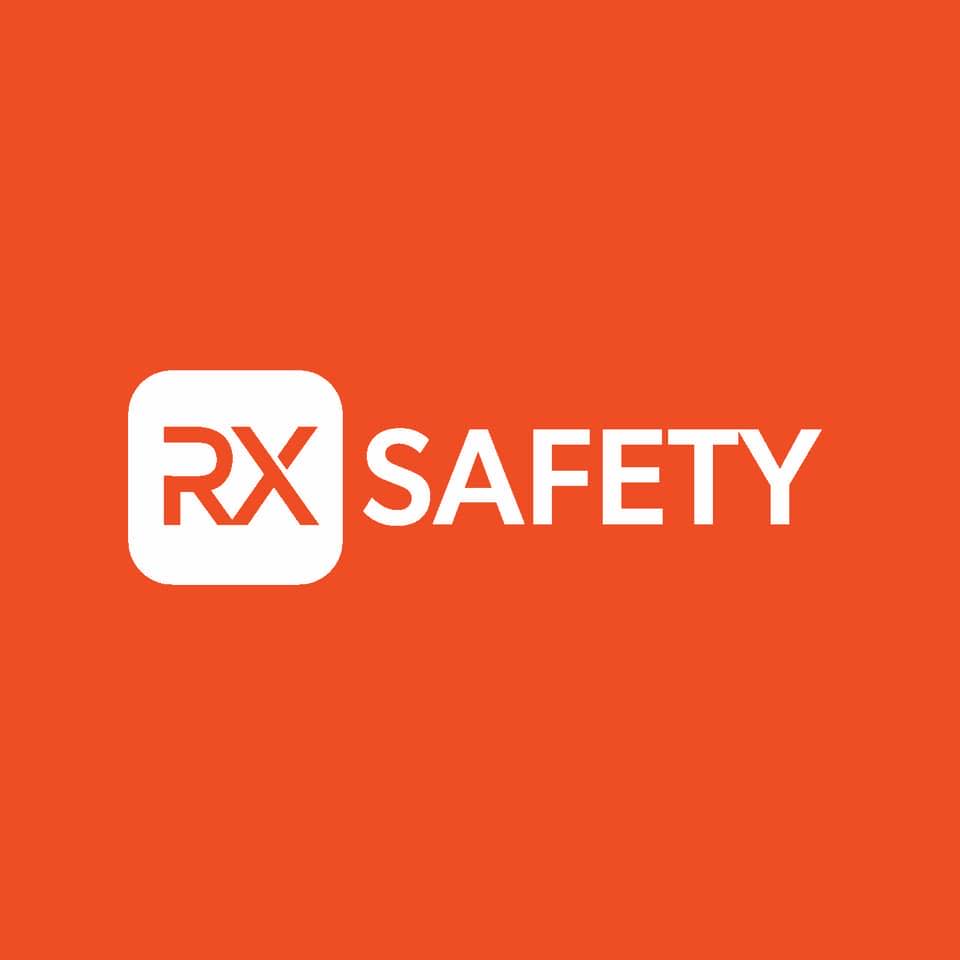 07/06/2022 – Middlesex, NJ: One of our best sellers at Rx Safety is this beautiful pair of prescription shooting glasses from Standard Issue. This is Oakley's safety glasses performance, where they've been able to maintain their great style and design and imbue them with numerous safety features and ratings to handle even the most challenging scenarios.
Oakley came out with this line of products dedicated to those that protect us, namely the military and first responders. They should be able to be as protected as possible, and grabbing a pair of these Oakley Shocktube safety glasses will do just that.
Extreme protection

Many of the safety glasses that we offer, whether shooting glasses or prescription shooting glasses, come with protection from high impact velocity. These are no different in that they come with ANSI Z87.1 ratings, but they also meet MIL-SPEC MIL PRF 32432 standards. That means these are compatible with other equipment and provide superior protection against dust, debris, and ballistic hazards.
It comes with Oakley standard Unobtanium™ nose pads, which keep these safety glasses on at all times, especially in wet environments. In addition, the frame itself is made with O-Matter™ material that is durable and ultralightweight, reducing stress by having to wear them all day.
Comfort and design not forgotten

Because the Oakley Shocktube prescription shooting glasses are meant to be worn for long periods, they come with maximum comfort. With the wraparound feature, you'll get an excellent fit for them, and they won't slip off any time soon.
The design of the frames also helps to put the weight of these glasses on the ears instead of sitting on your nose and against your temple completely. Combined with their HDO® technology, your vision will never be obstructed or impaired when wearing these due to the optical clarity provided.
They also look great and are available in a matte black frame. The glasses can handle high prescriptions without any loss of protection and have a unique way of removing lenses and putting new ones in with an included hex key.
That means you can wear these as prescription safety glasses or switch out to contacts and put in the Plutonite® lenses that come in dark grey. These lenses offer 100% protection against UVA, UVB, and UVC rays, as well as being great against those blue light wavelengths that often cause fatigue.
Consider a pair today

With all of the great technology behind these frames and the fact that the lenses are so easily interchangeable, these are an excellent addition to your growing safety sunglasses or prescription safety glasses.
Furthermore, they won't fail you anytime soon as they've been thoroughly tested not only in the labs but in the most dangerous and hazardous areas out there.
Standard Issue Oakley's are all about safety first, and thus having a pair of these Oakley Shocktube prescription shooting glasses, you know that they won't hinder your training, or when you deploy, you're ready to have that clarity and protection.
About Us:
Rx Safety is an American manufacturer of affordable prescription safety glasses and performance eyewear. A family-owned and operated business, with a state-of-the-art digital ophthalmic lab and the online store providing affordable, top-of-the-line prescription safety glasses, sunglasses, and performance eyewear on the market. All the safety glasses always meet or exceed the ANSI Z87+ standards for high impact, to be safe and secure while working in any kind of hazardous environment. Besides standard safety glasses, we offer a broad selection of prescription shooting and tactical glasses, prescription youth sports glasses, fishing, and motorcycle glasses designed and tested to meet our high standards. As an authorized distributor of Wiley X, Bobster, ESS, and BodySpecs, Rx-Safety.com offers a full line of prescription safety glasses straight from the manufacturer at wholesale prices. Feel free to call at 732-356-1493 or email at service@rx-safety.com.
Like us: https://www.facebook.com/RxSafety/
Follow us: https://www.instagram.com/rx_safety/
Subscribe us: https://www.youtube.com/user/RXSafetyVideos/
Retweet us: https://twitter.com/RXSafetyEyewear/
Contact Detail:
Company Name: RX Safety Glasses
Contact Person: Ryan Phillips
Email: Send Email
Address: 123 Lincoln Blvd, Middlesex
State: NJ 08846
Country: United States
Website Url: https://rx-safety.com/


Source: www.PRExhibition.com